WALL COVERINGS
The KML Team are pleased to provide expert wallpaper and coverings specialists for any project.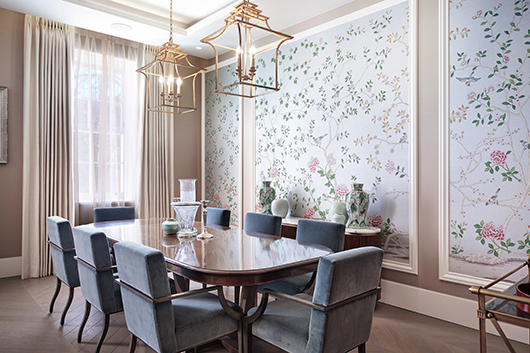 Wall coverings are often expensive and can contain intricate patterns, textures or graphics. Cutting and matching coverings, then hanging for a perfect, seam free flat finish is a specialist skill for a professional.
The KML Team have worked with high-worth wall covering companies such as De Gournay, Arte, Muraspec, Maya Romonaff, Tektura and produced perfect results for the client.