ENVIRONMENT
The team at KML Decorators recognise that good environmental practise is vital to the survival and posture of both company and that of customers and suppliers.
Our pledge as a company is as follows:
To continually reduce and, wherever possible, prevent pollution resulting from the company's activities and processes
At all times comply with the legal requirements and ensure that our supply chains are also compliant
Monitor our activities and processes to ensure efficient use of resources
Recommend low VOC products and products with a smaller carbon footprint to clients
Minimalise waste generation
Increase our recycling targets year on year
Provide training to our staff on best practise
Live by best practise on site and in the office with a sustainable and environmentally friendly approach to everything we do
Annually review our performance and look for improvement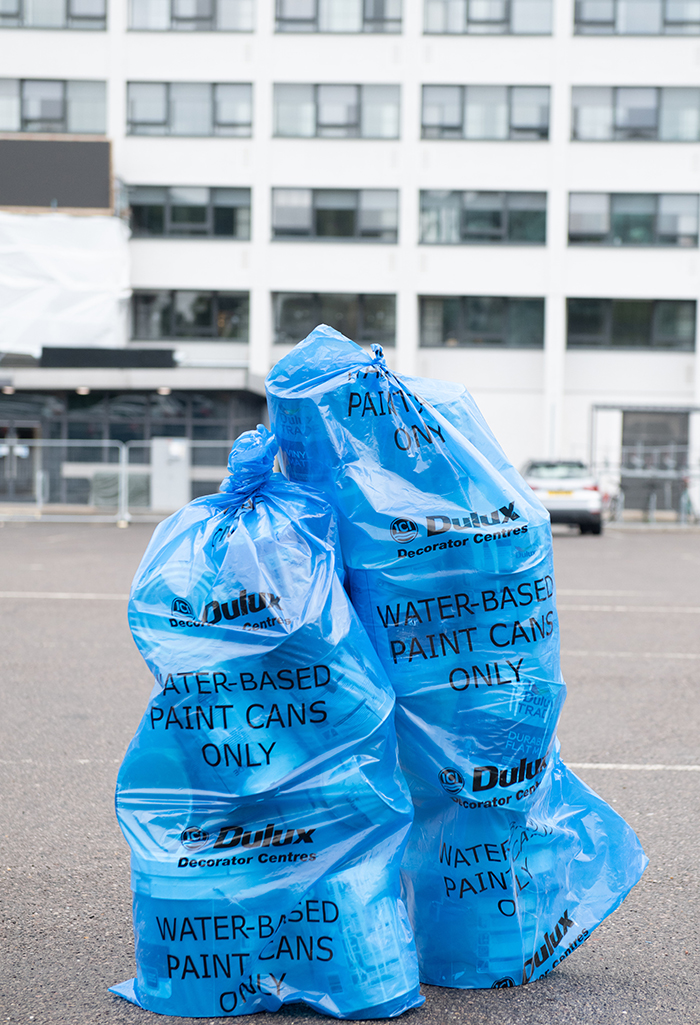 Recycling
KML Decorators have been a member of the Dulux Trade Recycling Scheme since 2017 as well as working with Crown Trade and other suppliers to recycle all empty paint tins.
We also collect left over paint sludge and send that for recycling at the end of a project.
Feedback from our Partner, Dulux
"Always so good that a business like yours care as to what happens to the material, so many other contractors wouldn't. As a business we would only ever support a responsibly managed service as sustainability is key for us too and we want to be able to work with contractors to help them responsibly manage their waste….. Delighted we could work together on this!
Louise Wheatley
Dulux Key Account Manager – London
Awards:
Winner of the Dulux Connect Category Winner Award for Sustainable Approach to a Project